Siloé Plaza, name that represents the architect Diego de Siloé, creator of the magnificent cathedral of Granada, guarantees maximum comfort during your stay in the city thanks to its excellent location and facilities. You will find fantastic views of the Cathedral and a public car park 50 meters away.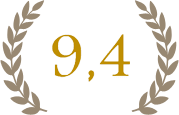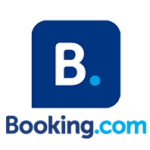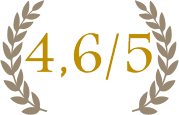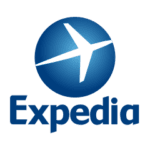 NºRTA: A/GR/00​281- Category 2 keys. Modality: City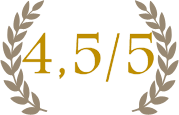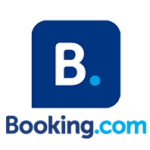 The location is strategic, close to everything simply a 10. The place is very nice and modern equipped EXCELLENTLY with efficiency and good taste. Room with bed double and in the living room a sofa bed of very good quality and large ideal couple with children or 2 couples the kitchen is fully equipped with furniture and quality decoration.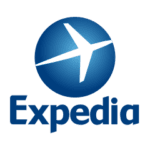 The photos published on the web are a true reflection of them. The San Agustín car park is a 2 minute walk away, the accommodation has been perfect, the treatment received by the receptionists wonderful, always pending to help and advise on our visit. With the experience lived without a doubt I will return to stay in the apartments of this chain.

Absolutely everything. Although the most important thing is rest. And we sleep better than in our own house. Perfect to spend a few days in Granada. The apartments very spacious and cleaning great! We will be back!!!