Choose Shine Albayzin and make your stay in Granada a unique experience.
Stay in an old palace house of the XVI century located in Carrera del Darro, one of the most charming streets of the city, in the epicenter of the Albayzin neighborhood, and enjoy the fantastic views of the Alhambra.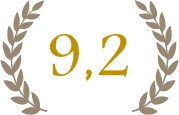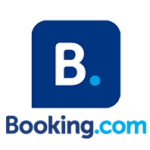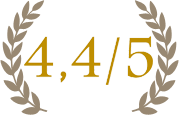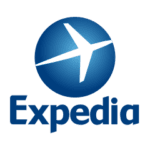 NºRTA: H/GR/01408- Category 3 ***. Modality: City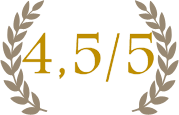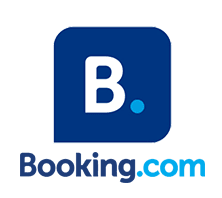 The room had a view towards the Alhambra. Upon arrival they gave us a bottle of exquisite wine !! I loved the door to the main entrance, you feel as if you were going to enter a castle and when the hotel time you are wow !! The location of the same is perfect near the tourist sites. We would go back without hesitation. Thank you very much for the excellent service !!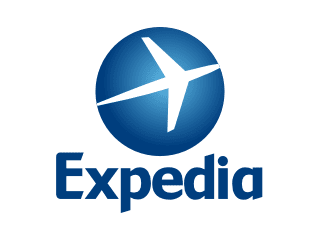 The experience has been spectacular. The hotel greatly exceeded my expectations and my partner loved it, since it was his birthday present. It is extremely cozy and when you enter the smell of orange and innamon makes you relax. We stayed in Suite 302, which, according to comments, was the one with the best views of the Alhambra, and it did not disappoint. Awesome visits.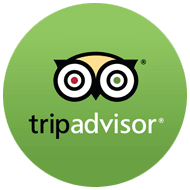 Unbeatable service, excellent location, from the suite you have views of the Alhambra. This weekend has snowed in Granada and the views were beautiful. The room very clean and comfortable, we were presented with a bottle of wine alllegar. Free breakfast buffet, lots of variety and very rich, Arabic baths, etc. We will definitely be back !!