The Shine Alcaicería is located in the heart of the Old Handicraft Market of the medieval city, a few meters from the Cathedral and the Royal Chapel, right in the center of Granada.
Fantastic cozy suites, with an exclusive design, and with all the details to enjoy your stay in a recently renovated building, with the best design and quality. A luxury for rest and enjoyment during your stay.
Plaza Nueva is 300 meters from the property, while the mythical neighborhood of Albayzín is 400 meters away.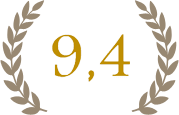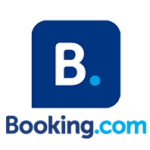 NºRTA: A/GR/00328- Category 2 keys. Modality: City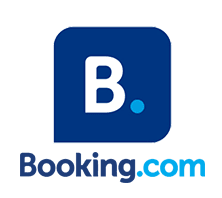 LUXURY, WE WILL RETURN !!: The stay was perfect. The apartments are very nice, comfortable and immaculate. Located in the center of Granada. It was an anniversary gift and we were delighted. The reception staff was very attentive.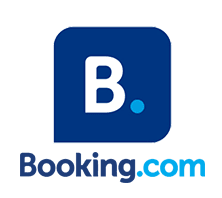 The apartment is very comfortable. All the furniture is new and very functional. The kitchen is very well equipped, the beds very comfortable, the bathrooms impeccable and the sofa bed great, it was actually another double bed.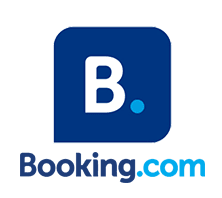 Exceptional: The apartment is beautiful, tastefully decorated and does not lack a detail (new and very complete menaje). It is new and the location is excellent. The receptionists can not be nicer. A place to repeat without a doubt.